Shannow Ladybirds
Enrolment Ceremony
At
St Columbas
Kilflynn
18th March 2005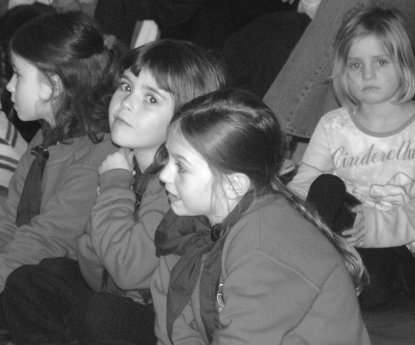 Moire Hannafin Carina Beirne And Sarah Egan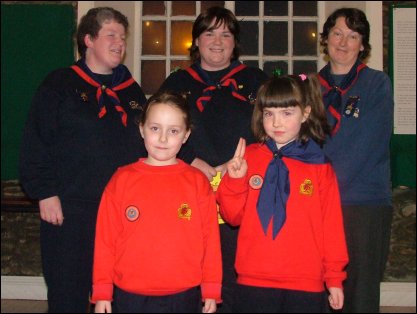 One year done! the girls receive their Rainbow badges Katy McCoy and Aoife O'Mahony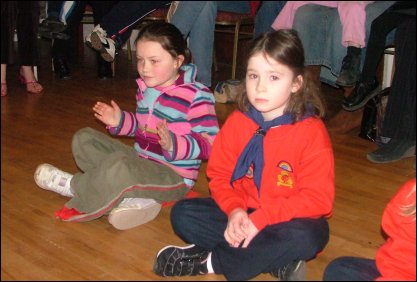 Michelle McCarthy and Moire Hannafin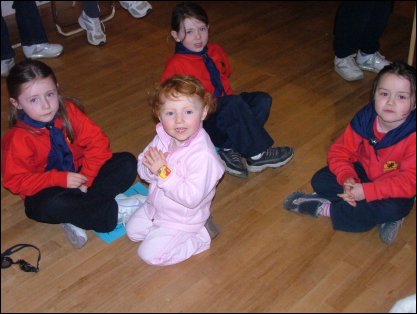 Can't wait to be a Ladybird! Sinéads little sister joins in the fun. Sinéad Kearney, Emily O'Callaghan and Rachel McCarthy.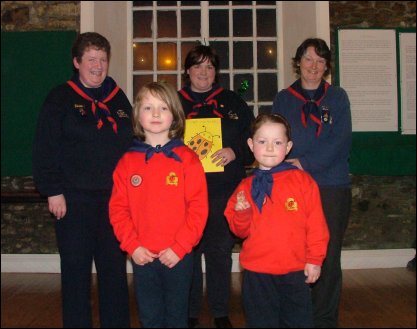 Rainbow badges for Olivia Carmody and Cara Quinlan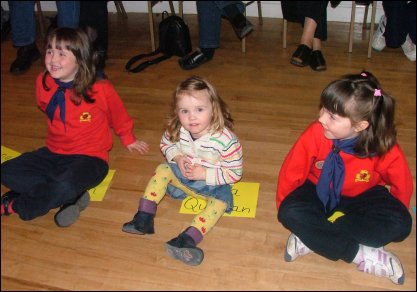 Chloe Galvin and Aoife OMahony have a giggle when Chloe's little sister sits in cara's place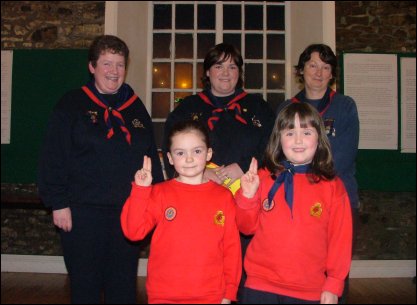 Making the Ladybird sign Chloe Galvin and Eimear Kelly, Dromclough.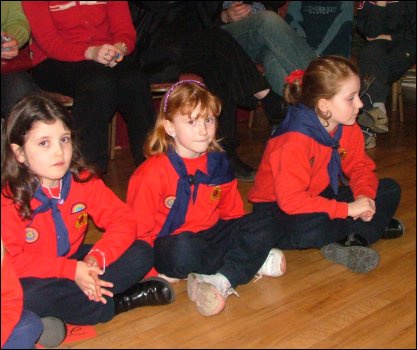 Waiting patiently for their badges Aishling Clarke, Stacey O'Connor and Muireann McKenna
More Pictures


Copyright(C) 2004 All rights reserved.

This website is non-profit making and is being developed on a voluntary basis.