Shannow Ladybirds
Enrolment Ceremony
At
St Columbas
Kilflynn
18th March 2005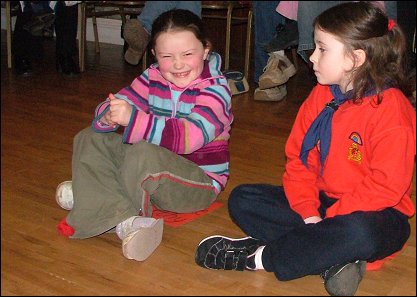 Loving every minute! Michelle McCarthy and Moire Hannafin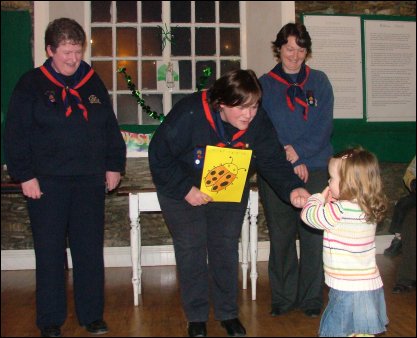 Is there one for me? Chloe and Amber Galvins little sister would love to get a badge.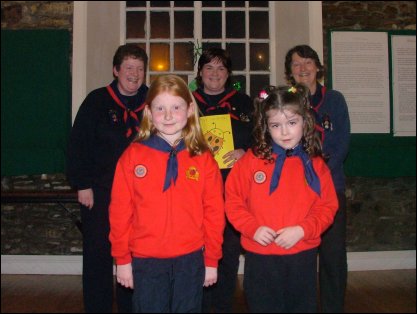 It's rainbow badges for Jane Sweeney and Aideen Spillane.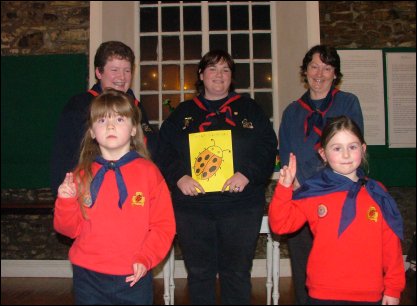 Super signs From Ciara Quilter and Sarah Egan who receive their Rainbow badge.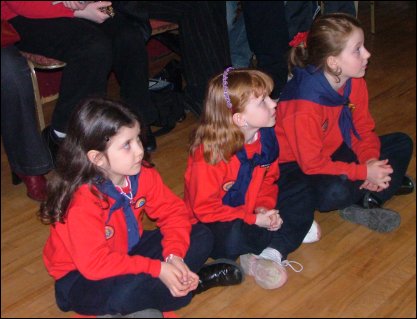 Still waiting! Aishling Clarke Stacey O'Connor and Muireann McKenna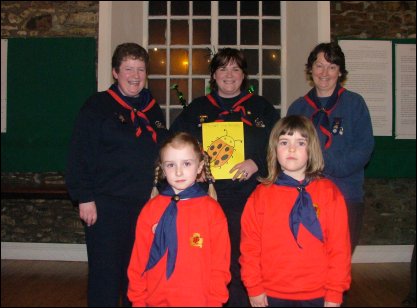 Rainbow badges for Eimear Ward and Carina Beirne.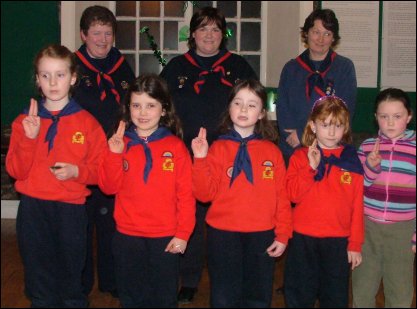 At Last the five girls get a special badge for having completed 3 years at Ladybirds
Muireann Mc Kenna, Aishling Clarke, Moire Hannafin, Stacey O'Connor and Michelle Mc Carthy.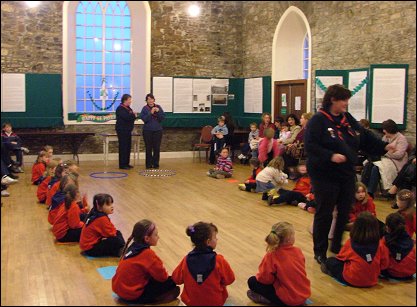 All the Girls Together !!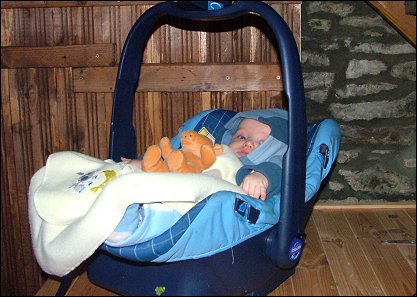 ..........


Copyright(C) 2004 All rights reserved.

This website is non-profit making and is being developed on a voluntary basis.