Welcome to The Old Armour Collection 1922-99
All credit to Denis McCarthy for the drawings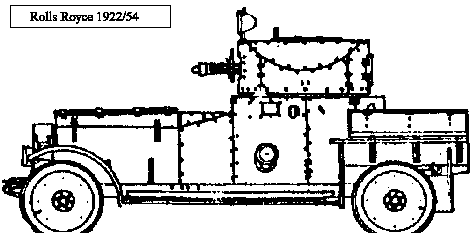 This page contains a collection of Armoured Vehicles used by The Irish Army since 1922. The Illustrations are in the form of line drawings and may be of use to modellers.
Some of the vehicles were home produced.
The Fords Mk 1V,V. the Dodge.Timoney Mk V and V1


Some were used for a short period of time as an interim measure while new or replacement vehicles were awaited. This was the case with the Ferret, Scania Vabis,Unimog and M113. They were used in Cyprus and the Belgian Congo
respectively in the service of the United Nations. The M113 was discovered in the
Congo while the Irish troops were in transit and during the stopover the vehicle
was the subject of a quick conversion course and temporary acquisition by the Irish.
Below is a list of Armoured vehicles dated from 1922 to 1999
Right click on the image and save or copy