Mutton Island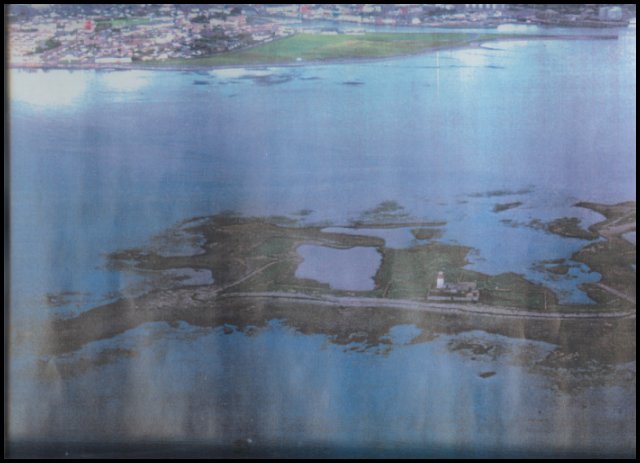 Mutton Island lies in Galway Bay, just off shore from the Claddagh, near the entrance to Galway Harbour.


The low island has always been a source of embarrassment for ships' captains,especially when coming in on high tide.At low tide the acres of sea-weed covered rocks are easy to see,but unfortunately not at high tide.As a result there are a number of shipwrecks on the island including the Dutch ship M.V June which sank in 1962.


At low tide winkle pickers from the Claddagh would walk right out on to the island on the natural causeway of weed-covered rocks to fill their buckets.


Now a sewage treatment plant is being built on the on the island.The natural causeway has been replaced by a man-made one.This now permanently links the island to the Claddagh.


Grey seals, tern and puffins are some of the wildlife that now inhabit the island.