Welcome to the website of DeLorean Owners in Ireland!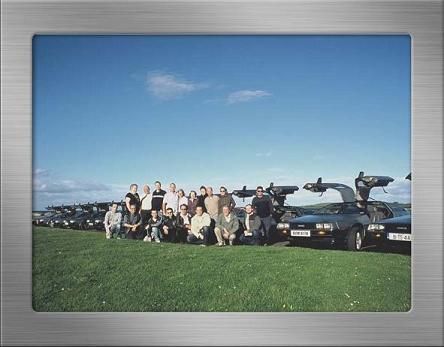 Browse the links along the left, and contact us with your comments and questions.
Please check back here often as there will be many updates in the coming few weeks, including some great interviews from former DeLorean employees and management.
Hope you enjoy the website!