Local Activities
Tourist Attractions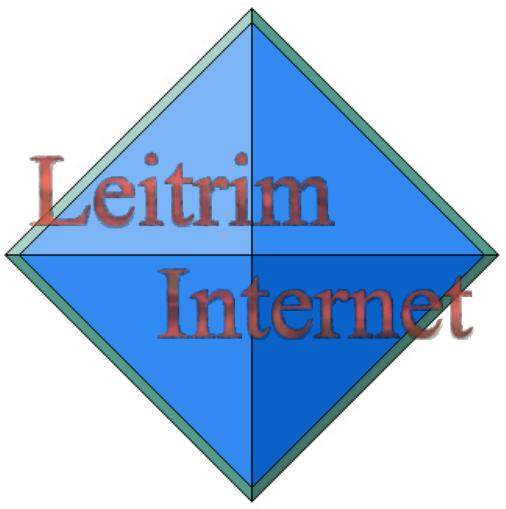 Glencar Waterfall

Welcome to Western Link, your best Guide to Leitrim on the Web. Feel free to come and go, visit each section and we hope that you make good use of this facility

We welcome any suggestions so if you have an idea, please do not hesitate to contact us.

Why not visit our new Business directory, and maybe even visit our advertisers in person.
Pictures of the area
See for yourself how well this area looks.

Other Sites of Interest
Links to other sites of interest to this area

Guest Book
Sign our guest book or just
View it.

Regular Events Newsletter
Receive details of all events in County Leitrim.

Add your Site
Get your club or business included in this site.