INFO

CUISINE

LODGINGS

BUSINESS

GROUPS

CLUBS

PERSONAL

SEARCH

House to Rent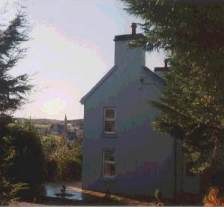 Luxury Self Catering Cottage in Goleen (near Barleycove and Schull) sea view, all mod cons, 1 twin room, 1 double room and 2 single rooms. Ideal for a family holiday. Situated on quiet 3/4 acre site within walking distance of Goleen village.

Please contact Anna Cotter
Email:cotter_anna@hotmail.com
if you have any queries.