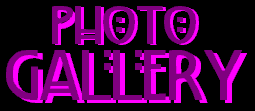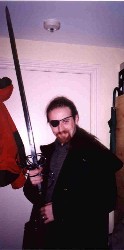 Ivan and new Rapier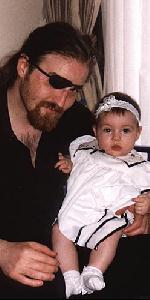 Ceola and Ivan


A Castle in Co. Clare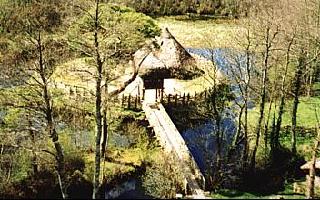 Irish Crannog Settlement


Rare Irish Hairy Galoote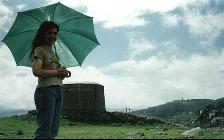 Marija on Dalkey Island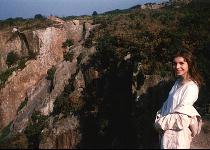 Marija at Dalkey cliffs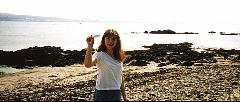 Collecting Shells on Lamb Island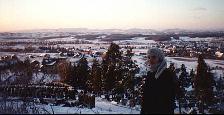 Bistra in Winter


Ivan with Recon 105. Brig.


Elias, Rod, Ivan, Vuk and Niel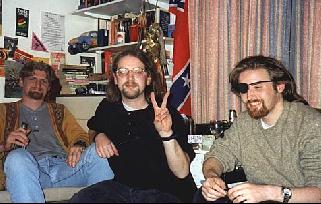 Ian, Dara and Ivan ( Bombed )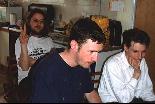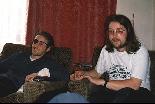 Dara, Emmet and Jason playing Sensible Soccer and Dara and Ivan ( building!?!)


Ivan with Cannon ( bunratty Castle )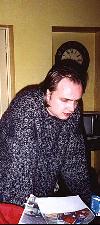 Rowan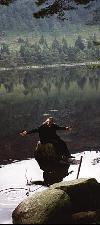 Glendalough, Co. Wicklow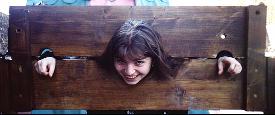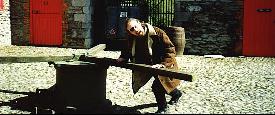 Stockade at Bunratty Co. Clare and Ivan working all day and what thanks?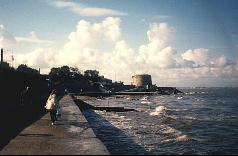 Ray and Marija, Seapoint Co. Dublin