Welcome to The Leaving Cert
English Page
This site contains English class notes on all aspects of the course. These are high quality notes which anyone is free to use. No responsibility is taken for errors or misquotes.





William Butler Yeats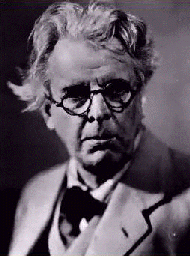 Patrick Kavanagh



Austin Clarke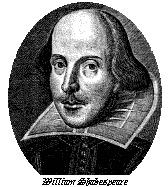 King Lear



The Plough and The Stars



Wuthering Heights



Below are two essays which received 100% in the Leaving Cert.
Read them and see what you think....
Life is a Tale Told by an Idiot



Send any comments or corrections to LC English
This page was last updated on 10/6/97.