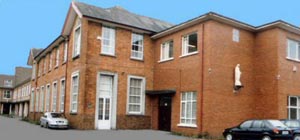 Welcome to St. Aloysius School Web Site!
We are an all girls Voluntary Secondary School,
run by a Board of Management with a Mercy Order, Catholic ethos.
The copyright of all materials on this website remains the property of the author. No part of this publication may be reproduced, stored in a retrieval system or transmitted in any form or by any means without prior written permission.