Lifford Ladies club history
"A success story for Ennis and Clare"
Lifford is an area of Ennis, Co.Clare, in the west of Ireland. It was from a handful of girls in this area that the Lifford Ladies club originated.





Pat Walsh, co-founder of the Clare Ladies League and of Lifford Ladies, outlines the progress of the first few years--from obscurity to National recognition.


Lifford Ladies had a seemingly innocuous beginning on a pavement stone in Corrovorrin Grove one late October night in 1988. Thirteen year old Sinead O'Regan and twelve year old Siobhan Murphy had grown tired of running the errands;fetching the water, raking the grass, for the male teams in Lifford football club. A blow had to be struck for equality and after relentless hounding, a concession given to attend one of "their" training sessions. Approaching with a large degree of scepticism, eleven were in attendance. The next week-thirteen. These people were serious.
And so Lifford Ladies soccer club was born.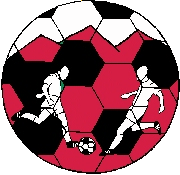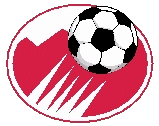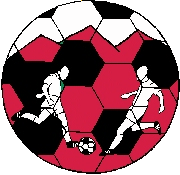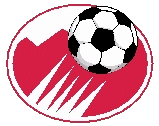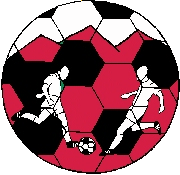 The Clare Ladies Soccer League was established on January 27th. 1989 by Ferdie O'Donoghue and Pat Walsh following a public meeting at Ennis Youth Centre.
Four clubs, namely Lifford A.F.C. Cloughleigh Rovers, Newmarket Celtic and Turnpike Rovers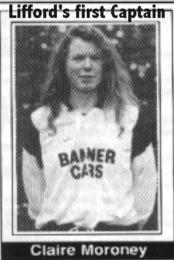 agreed to participate in the inaugural competitions; an u.17 league and an u.17 challenge cup.
May the first 1989 proved to be a red letter day for the ladies league when Newmarket Celtic played Cloughleigh Rovers in the first league match, on the Fair Green in Ennis. Newmarket won the match 3-1 with Caroline Mulqueen going into the record books as the first goalscorer in the Clare League.
Lifford entered the fray on May 6th. beating rivals Cloughleigh Rovers by 6 goals to nil in the first ever Ennis derby.
Kevin Greene's Newmarket Celtic went on to win the league defeating Lifford in the final, after a replay.
Newmarket completed the double beating Cloughleigh 6-0 in the cup final which was played at the Ennis National School.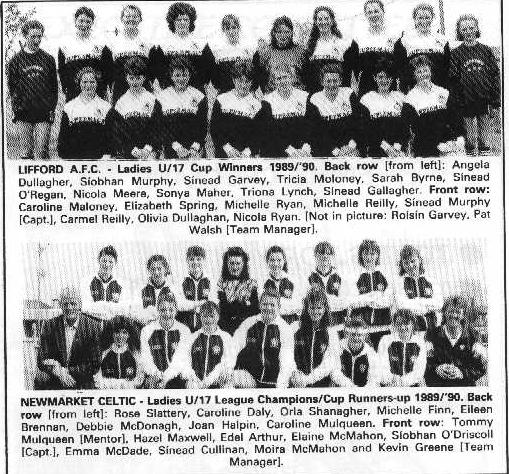 The second season of the Clare u.17 league saw Newmarket Celtic retain their title without losing a game. Lisdoonvarna had replaced Turnpike Rovers in the league while Doonbeg took part in the cup competition. Newmarket also reached the cup final and were joined by Lifford who had a 6-0 win over Cloughleigh in their semi-final.
So the scene was set for another epic showdown between Newmarket(holders) and Lifford. The large attendance at Ennis B.N.S. on Saturday 5th. May 1990 were not to be disappointed.
Lifford captain Sinead Murphy put her side ahead only for Sinead Cullinan to equalise just seconds before the break. Extra time was needed to decide the tie and Siobhan Murphy scored twice before Siobhan O'Driscoll pulled a goal back for Newmarket.

Lifford held on to win 3-2 and capture their first ever title.




This final also saw the beginning of a long association between coach Damian Walsh and Lifford Ladies.
Pat Walsh had the previous year persuaded Damian to manage a boy's u.10 team. The u.10 side won the double that first year.
On the morning of the girls cup final Pat attended one of the boys games and asked Damian if he would come and watch the girls match and "give his opinion on their performance".
Pat approached Damian at half time and discussed the first half and then asked him to "say a few words" to the girls. After the game Pat remarked to Damian "next year they're yours" The rest is history.
















Damian will never be convinced that the shrewd Pat Walsh had not worked out all this in advance and had set his sights on getting him involved with the girls. No doubt, if Damian had known then what his subsequent involvement was to be, he would have run a mile.
Lifford Ladies owe a huge debt of gratitude to Pat Walsh for all the time and effort he put into ladies soccer and indeed the Lifford club as a whole. Without Pat there would never be a Lifford Ladies team today.
The Clare senior league started in September 1990. Lifford Ladies won the double and went on to dominate Clare soccer and later on, the national and international scene.
Ten years on Lifford are Ireland's top ladies soccer club with all-Ireland titles from u.12 to Senior ladies. To date 12 Lifford girls have worn the green jersey of the Republic of Ireland at various age levels.
Not bad for a club that started on the roads of Corrovorrin in Lifford by these two girls.