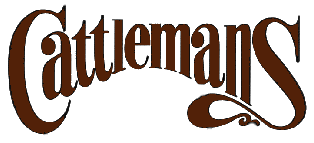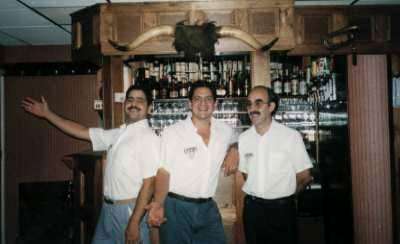 (From Left: Lagi, Athos and Miguel).

Ultimately, the BEST team at The Cattlemans from 'Day One'.

Collectively, equalling 70 years in the catering industry! (Don't look old enough do they?!)

We are sorry that our luscious barmaid, Mandy wasn't available for this picture, but she was abroad on her holidays, improving that Gorgeous tan!




[HOME] [MENU] [WINELIST]





All Content © Cattlemans Steak House 1999.