LABOUR SONGS PROJECT
SONGS pages:
(including text, photos, mp2 sound files and soon video)
The Red Flag:
the song,
the man,
the monument
People:
(home pages)
People:
(e-mail)
H Sheehan
helena.sheehan@dcu.ie
M Whelan
breadandroses1@eircom.net
S Nolan
samnolan@eircom.net
J Flood
floodj@gofree.indigo.ie
E Sweeney
slightlyoffthepoint@yahoo.com


Webeditor: H Sheehan

Bread and Roses Productions is a multimedia production unit.
Its first production, a CD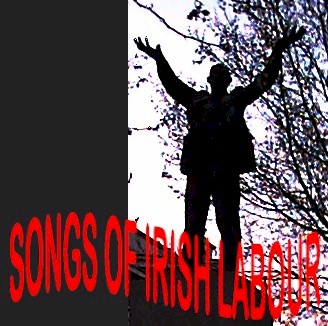 was launched on the 1st of December 1998 in Liberty Hall in Dublin.
There is also an elaborate labour songs website and a multimedia slide show as part of the same project.
There will be future multimedia productions in the coming years.


The address of Bread and Roses Productions is:
194 Ballymun Road
Dublin 9, Ireland
Tel/fax: 00-353-1-8421926
E-mail: breadandroses2@eircom.net



All profits are invested in future productions.


The directors are:
managing director: Dr. Helena Sheehan
secretary: Sam Nolan
directors: Martin Whelan
John Flood
Eoin Sweeney