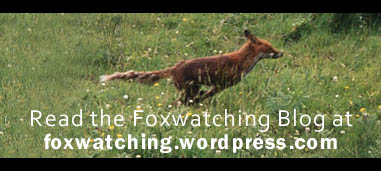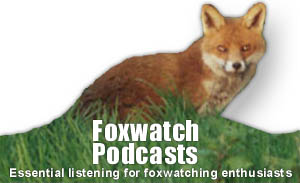 Foxwatch Ireland Podcasts
Check out our month-by-month audio guide to foxwatching. Download a Foxwatch Ireland podcast today. It's essential listening for all foxwatchers! More...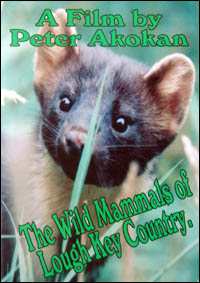 Wild Mammals of Lough Key Country
Now available to order, this special DVD by Peter Akokan of Foxwatch Ireland brings to life the enchanting wild animals of Lough Key country in north Roscommon. More...

Foxwatching | Fox FAQs | Links | Quotes | Galleries | Podcasts | Video
Wallpaper | Contact | Diary | Rubbish Tips | Guest Book | Fox Chat | Games