Gaelscoil OsraŪ is located in Loughboy on the outskirts of Kilkenny City. Formerly the Mediaeval capital of Ireland, the City of Kilkenny is surrounded by the rich agricultural land of the beautiful Nore Valley. Both city and county are rich in history and the numerous historical monuments that remain to this day bear testimony to the importance of the area in all periods of history.
On this page we will give a brief note about some of the monuments and areas of interest. This list is not intended to be comprehensive, it is intended rather to provide a flavour of the area.
Please click on the photographs if you wish to find out about any of these places in more detail.
Kilkenny Castle.
This magnificent Norman castle, standing in its own grounds, towers over the lovely River Nore. It was the

former home of the Butler family until they handed it over to the State for a token sum. It is open to the public and is the home of the Butler Art Gallery.
Saint Canice's Cathedral.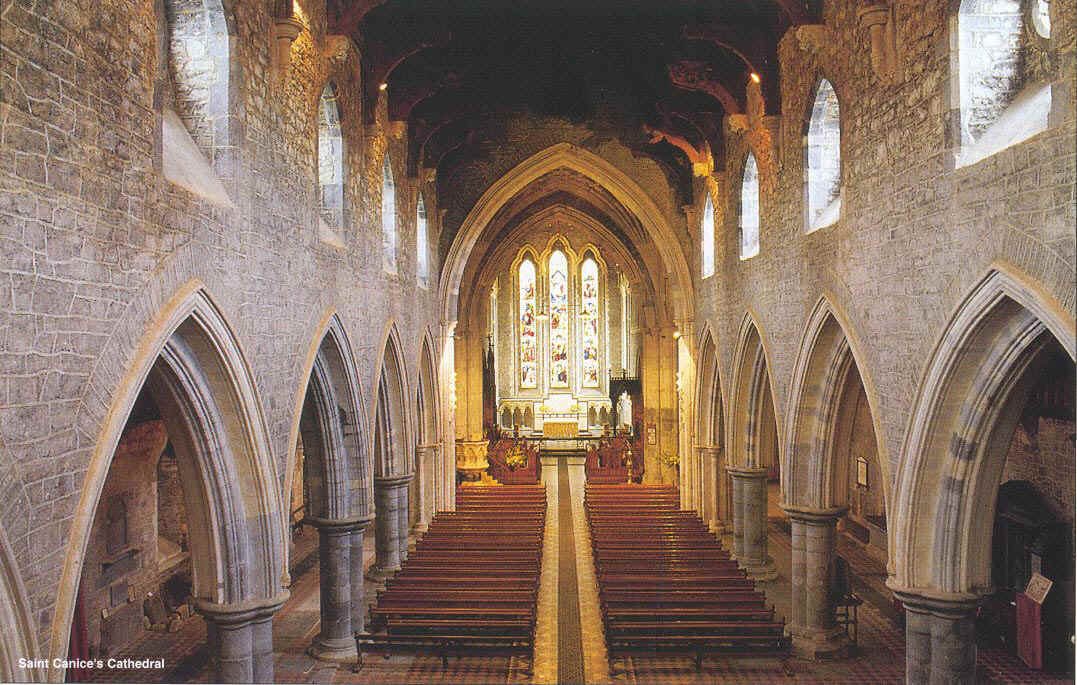 This Church of Ireland Cathedral and it's famous round tower are sited on a hill overlooking the city. The top of the round tower provides the best possible view of the city and and it's environs.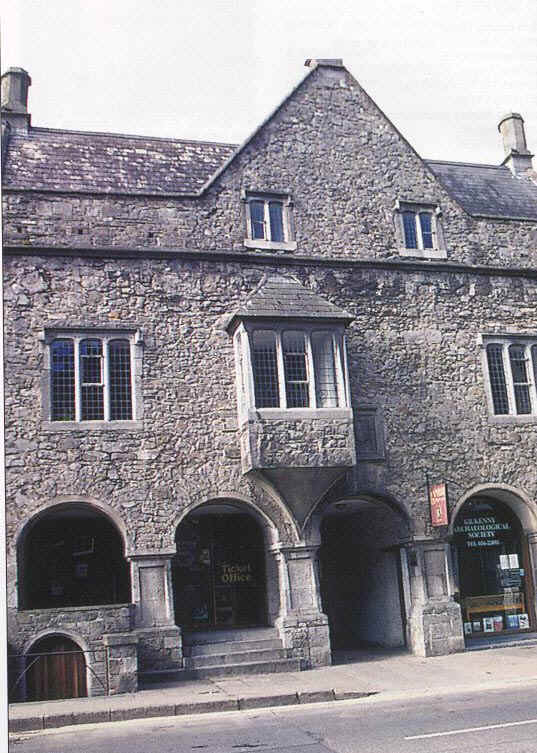 Rothe House.
This mediaeval merchants house was built in 1594 and stands in Parliament Street in the very centre of the city of Kilkenny. It is now the home of a museum housing items of local and general interest.
The Black Abbey.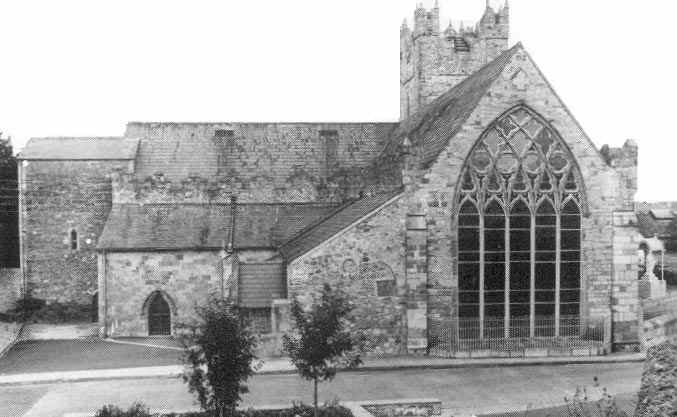 Standing with it's feet literally dipping in the water of the River Breagagh, this Dominican church possesses the magnificent Rosary window.

Kells Priory.

This magnificent former monastic site is located on the banks of the Kings River in the scenic village of Kells. It is joined to a newly refurbished mill by way of a footbridge over the river.
Tullaherin.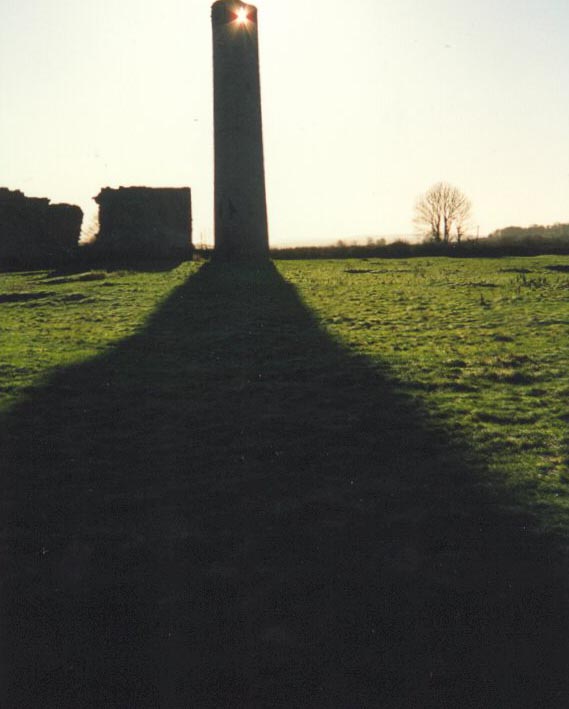 Tullaherin is the site of continious religious worship for well over a thousand years. It is claimed by many as the burial site of Saint Kieran and the fine round tower is visible from many miles away.
Kilfane And Cantwell Fada.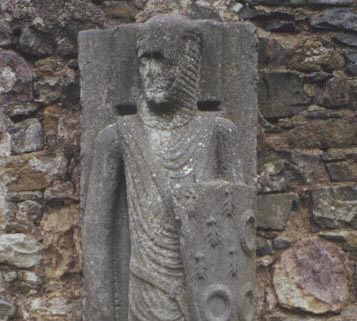 Resting place of the enigmatic Cantwell Fada, whose seemingly excessive height has baffled for many years. He is thought to have been a cruasader. Kilfane is near the village of Thomastown.
Jerpoint Abbey.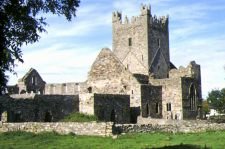 This former Cistertian abbey is located near Thomastown on the banks of the River Nore. It is a site of major importance and is presently in the care of the Board of Works, who maintain it and open it to the public daily.
Inistioge.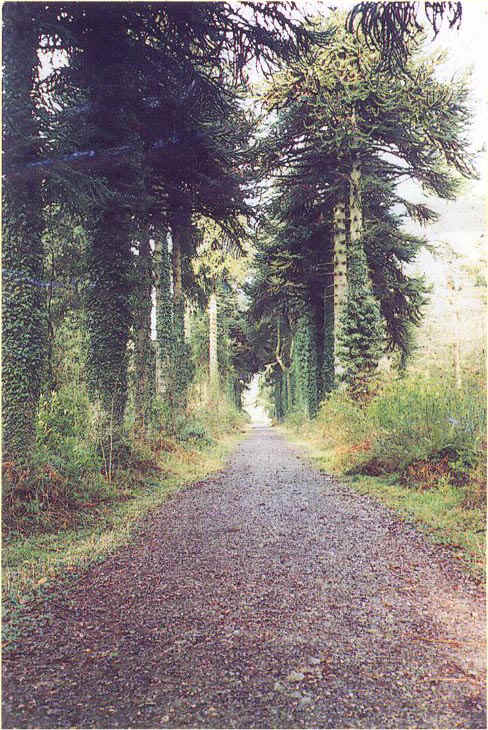 This quaint and very scenic village, nestling in the Nore valley is the home of the former Woodstock Estate. The village has acted as the backdrop to a number of major Hollywood movies including 'Widow's Peak' and 'Circle Of Friends'.
Under Construction.
Home.