This page consists mostly of photographs - which may take some considerable time to transfer from the Internet system.

All of these photographs were taken on Thursday July 29th 1999.

Thursday of "GALWAY RACE WEEK" is traditionally known as "Ladies' Day" - the day many of the women dress up in great style for the races, and really set out to enjoy themselves in the evening around the city center and seaside areas.
---
SCENES FROM GALWAY RACE COURSE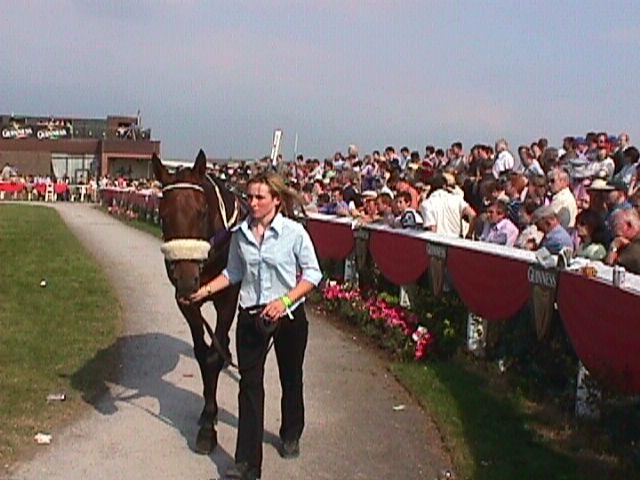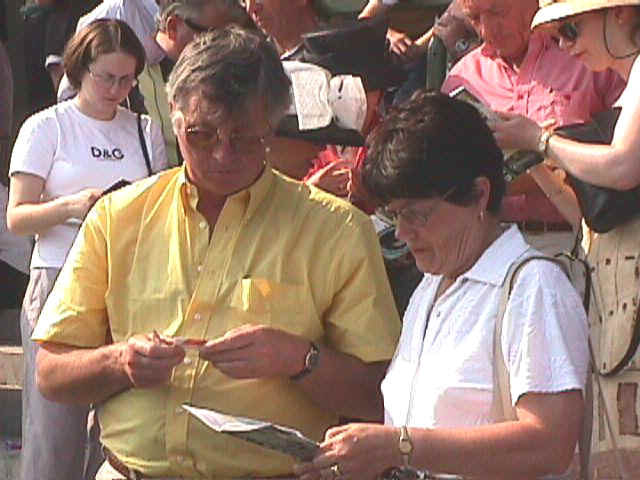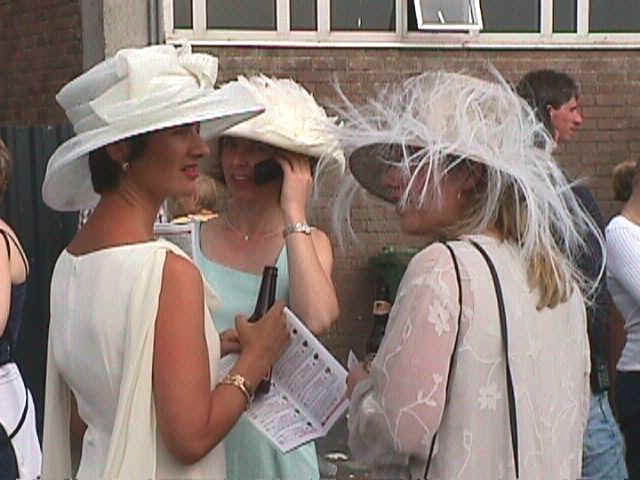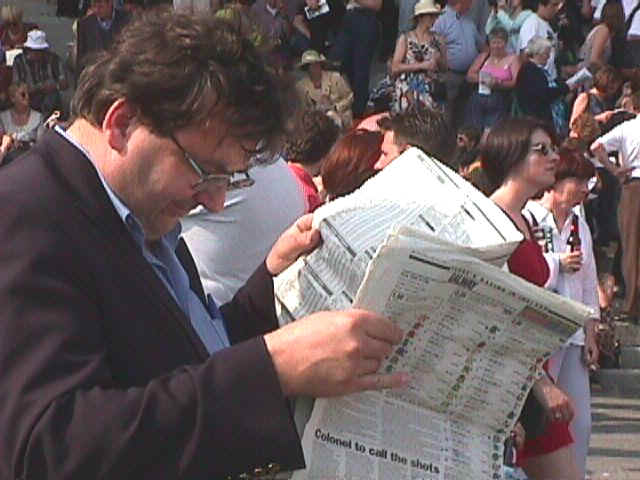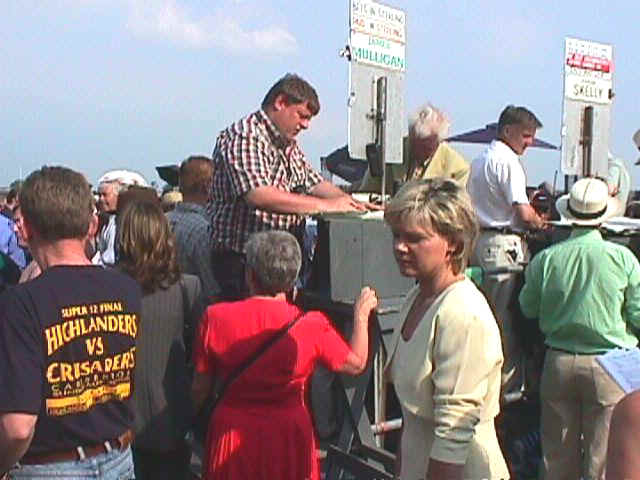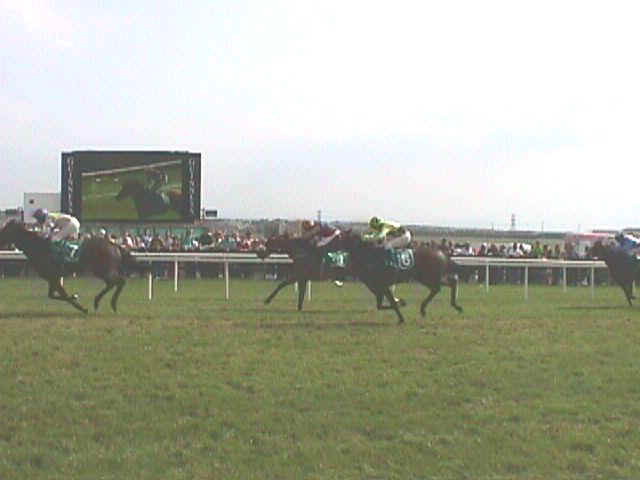 ---
LADIES' HATS SECTION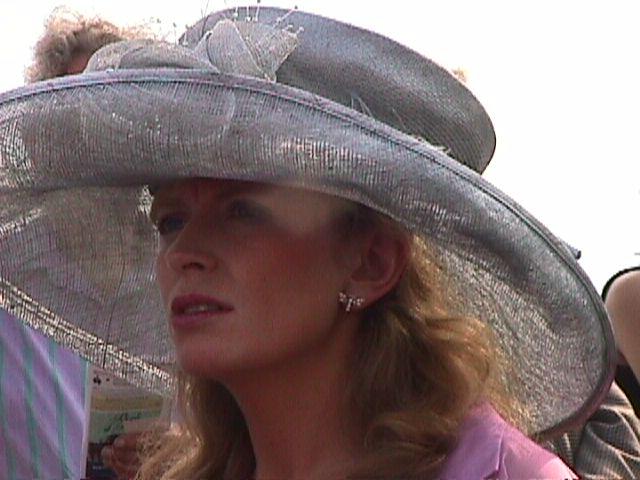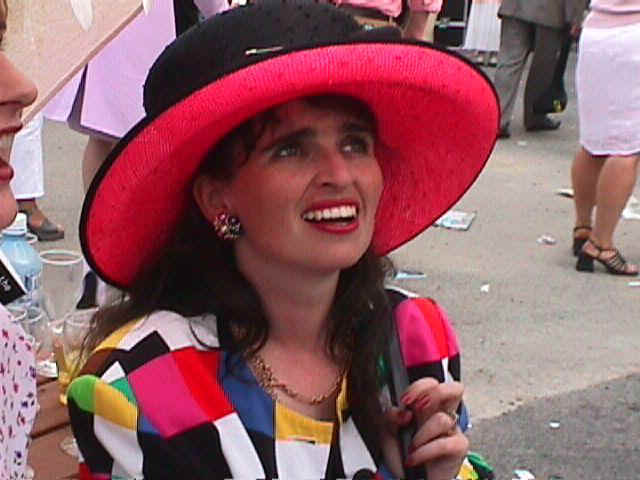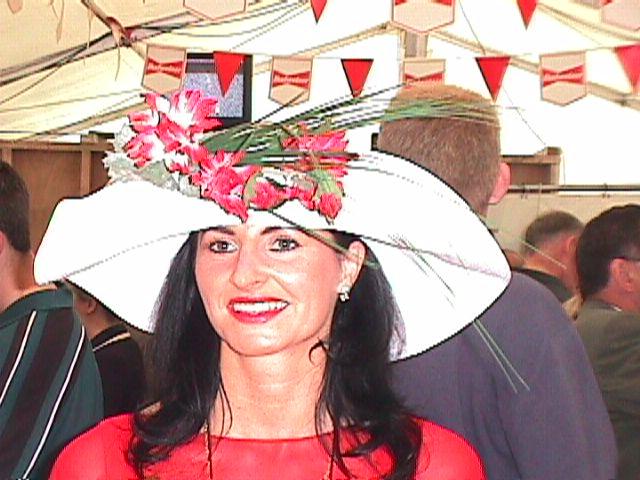 HAT OF THE DAY ?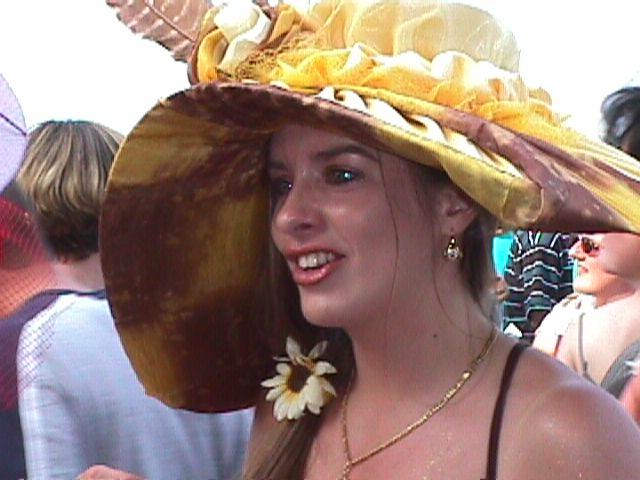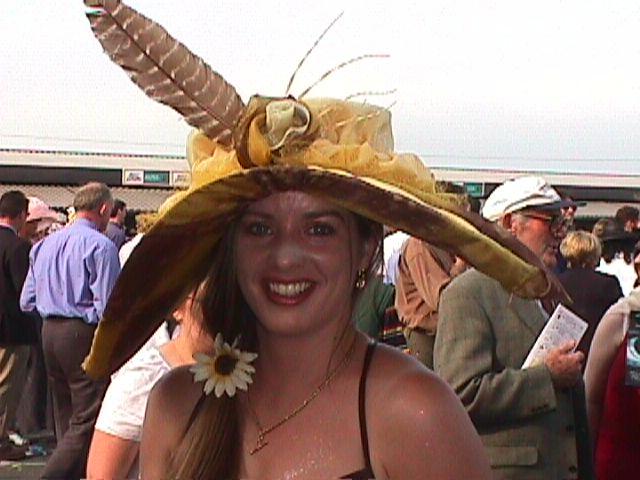 Hat designer: Bridget Higgins Model: Sharon Mulhern-Foley
---
STREET SCENES (GALWAY CITY CENTER)
Fire Juggler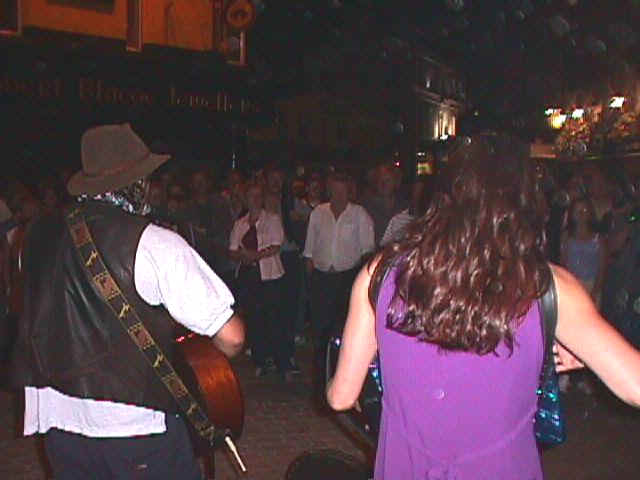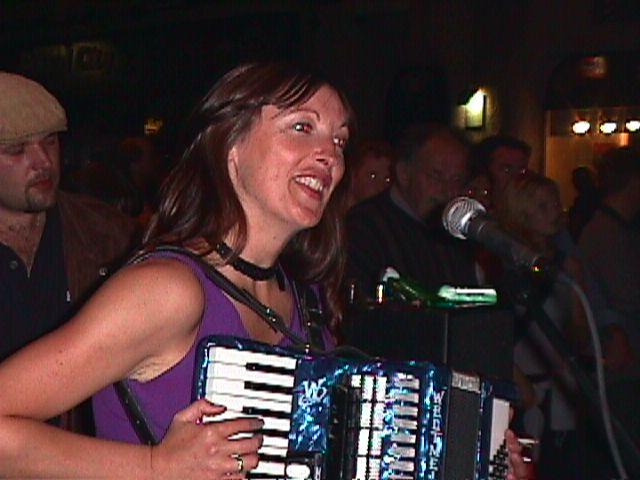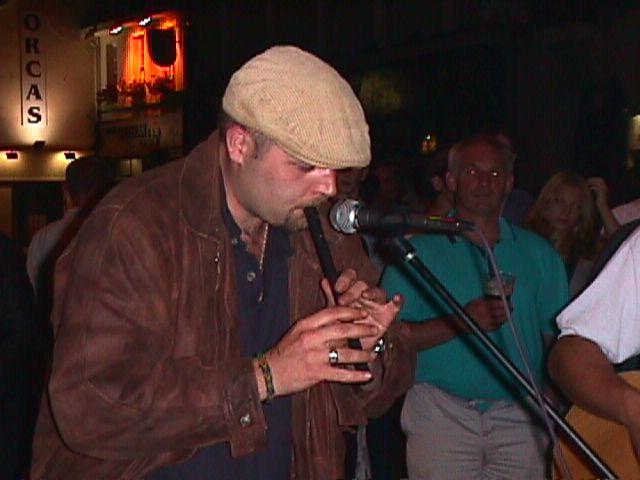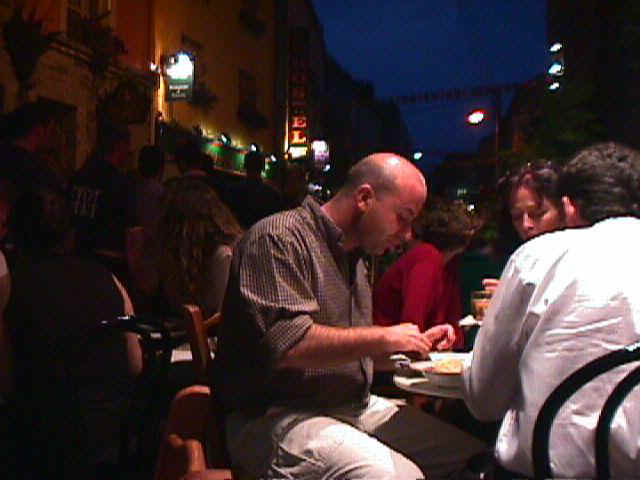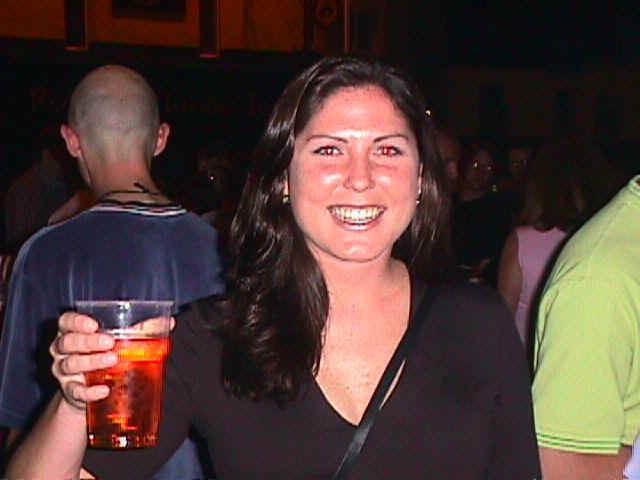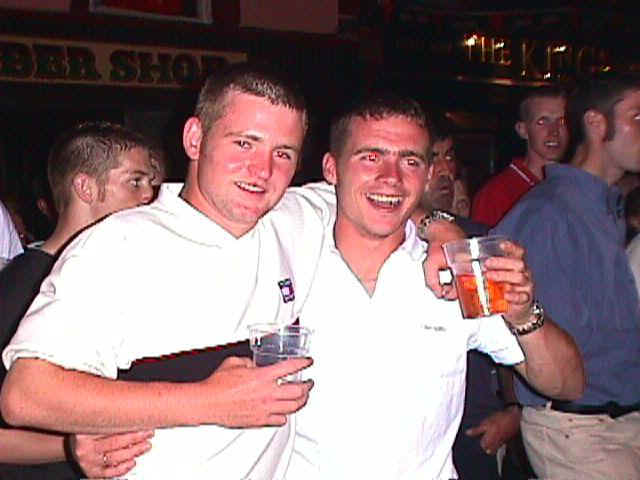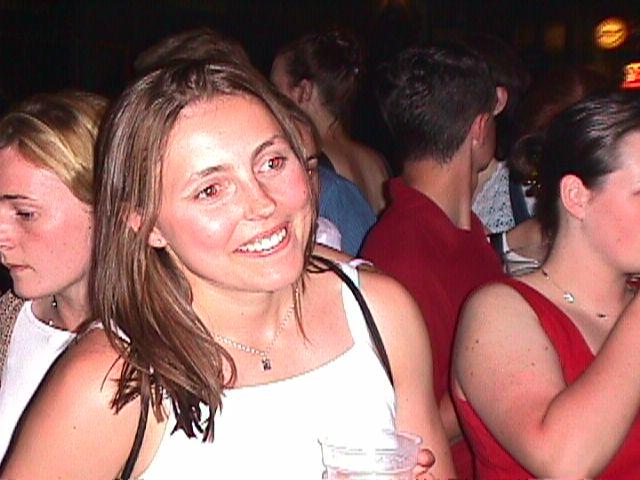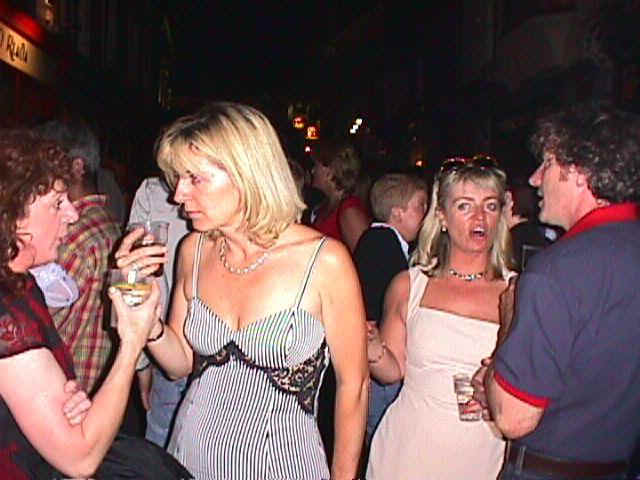 ---
SEASIDE BAR SCENES
(Salthill area of Galway City)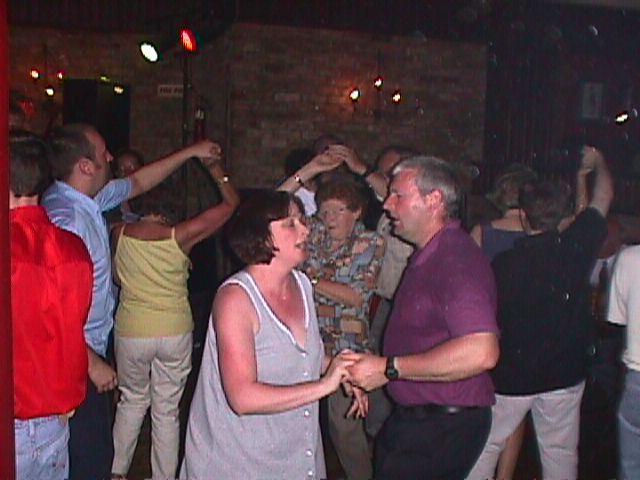 Three local Galway Ladies saying "Good Bye until next year!"

---

Web site design & digital photography: William (Billy) Finnerty
"St Albans", New Inn, Ballinasloe, Co. Galway, Republic of Ireland.

Phone/Fax (from Republic of Ireland): Ballinasloe (0905) 75853
International: 00 353 905 75853
END OF PAGE