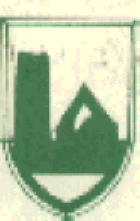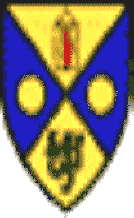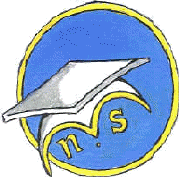 Milltown National School
Home Page
A warm welcome to Milltown National School, Co. Cavan.
The following pages have been assembled so that people all around the world can visit our beautiful area and find out about our parish and its history, our school, and the many activities which make life here so enjoyable.
We hope you enjoy your virtual visit and that you follow it up perhaps with a real visit - you'll be more than welcome!
In the meantime, please feel free to send us a message telling us about what you think of our site.
We wish to thank all those who contributed information etc., to our site.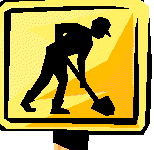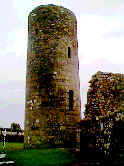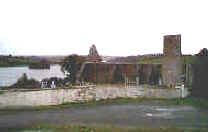 Drumlane Round Tower Drumlane Abbey Milltown Church
You are visitor
no.
To This Site
- Tar Isteach!
---
Site design by
Ciaran Parker, Cavan
Text by Philip Clarke. Kilnaleck, Nuala Corrigan, Eileen McCaffrey
& Ciaran Parker
Photography: Philip Clarke