IRISH MUSIC, PIPES, POETRY, SONG.
By the Ard-Ollamh, or Supreme Bard of the 2004 Fleadh Cheoil, Tomás Ó Canainn
My I.T. intuition tells me that you are the umpteenth visitor to my site! You are very welcome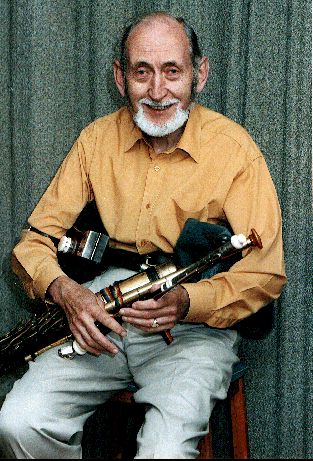 Tomás Ó Canainn
Tomás, an uilleann-piper and singer, was a founder member of the famous Irish traditional music group NA FILÍ, who travelled widely in Europe and America in the seventies and made many recordings.
Music Sample: The Verdant Braes of Screen (mp3 format) [click here]
He continues to tour and has recently visited Canada, Japan, England, Spain and Greece. He hopes to do a bit more than usual this year, including concerts, festivals, workshops and  poetry/music recitals. He may be contacted at: tocanainn@eircom.net
Tomás, who succeeded Seán Ó Riada in the Music Department of University College Cork, is a much-travelled lecturer. Details may be found in Lectures/Workshops
He has published a number of books, details of which are given in Publications
Tomás has two CDs of piping and singing, containing both traditional music and some of his own compositions. Details are in Recordings
Tomás' original compositions for choirs and his many choral arrangements of Irish music are detailed in  Compositions Page as well as a number of orchestral pieces for string and full orchestra.He has composed three masses in Irish.
Tomás and his friends have a wonderful session of music and friendship in Glanmire, on the outskirts of Cork, every Tuesday evening at 9.30 pm: everyone is welcome and admission is free. If you wish to see a picture of O'CONNELL'S OF GLANMIRE and find out a bit more about it and its session players and singers, please go to O'Connell's of Glanmire Session.
If you wish to order any of the items mentioned here you will  find further information and ordering details in   Ordering Information.