This Internet page contains photographs which, in certain circumstances, can take a considerable time to download. Some poems have been included for you to read - in case you are having to wait.
All three of these poems were written by children attending New Inn Primary School.
---
WISH
I wish I had an aeroplane
And I'd fly away to sunny Spain.
I would live in the sun, and have great fun,
And never go back to school again.
By Alan Coen
---
HALLOWEEN
This is the night when witches fly
On their whizzing broomsticks through the Winter sky.
Steering up the pathway where the stars are strewn
They stretch their skinny fingers to the waking moon.
By Emma Hynes
---
MY DOG
My dog is brown and white
And he runs about at night.
He chases birds and bees,
And sometimes I think he may have flees.
By Louise Cannon
Note added on July 1st 1999: Spelling mistake in above poem
was later the subject of a quiz - which was won by Ivan Kenny.
---
Father Murray and Mrs. Clare Dooley (Head Mistress)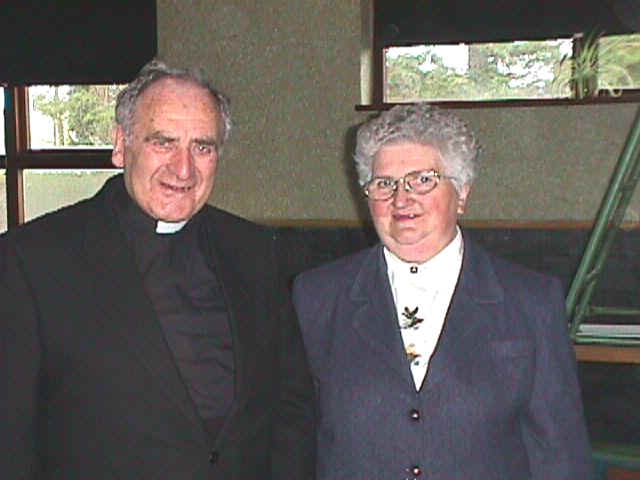 ---
Mrs. Maureen Earls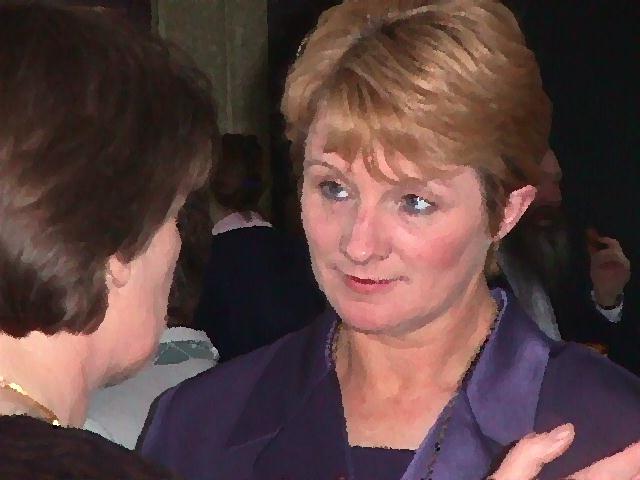 ---
Kenny Family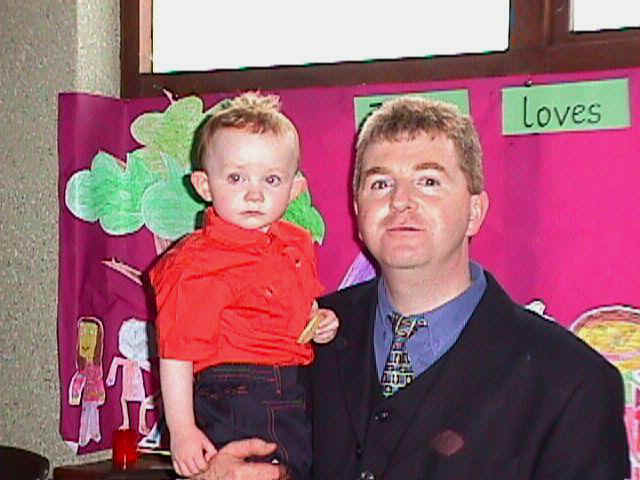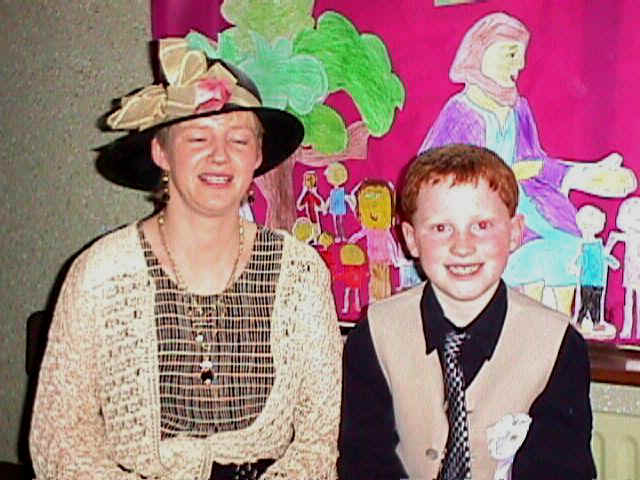 ---
Ms Avril Kelly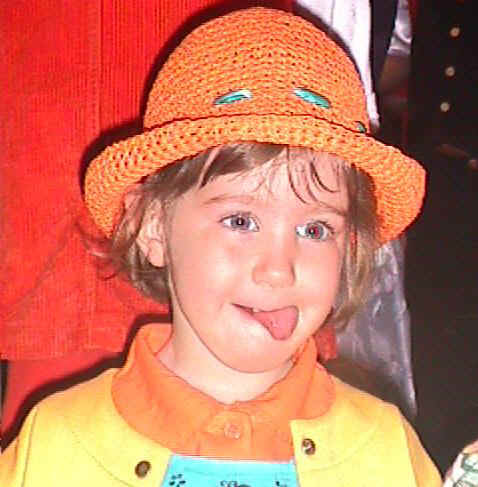 Ready to begin!
---
END OF PAGE
---