Sound & Lighting Hire
Concerts - Shows - Musicals - Theatre
Glinsk Song Contest '99
CP Audio provided the Computerised Scoreboard software for the contest again in 1999. The event took place on Sunday, July 4th.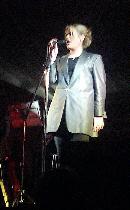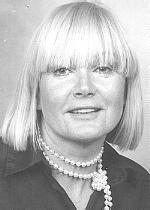 The winning entry, "Kaleidoscope in a Rainbow of Love", was composed by Ann-Marie Morris, and sung by Ireland's 1998 Eurovision singer Dawn Martin. Ann-Marie's song, with consistently high scoring, received 76 points, gaining the lead after the third adjudicator's scores had been added to the scoreboard. Second place went to "Simple Love" on 68 points, written by Liam Meade, Rory O'Conor and Jim Meade, and sung by Janice Benson, who also sang the second placed song in 1998. Fintan Ellard, on his first time entering the contest, sang his own composition "Mine Again Someday", finishing a close third with 67 points.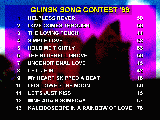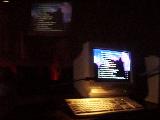 "The Bluebell Grove" written by Tom Mullins and sung by well-known Kerry footballer Paud O'Donaghue, took an early lead with the a 10 point maximum score from the first adjudicator. A single point from the fourth adjudicator left the entry with too much ground to make up. The song shared 5th places with "Love Comes Shining Through", written and sung by John Grant, 4 points behind Joan Henderson's composition "Hold Me Tightly", sung by Denise Cummins, which finished 4th with 63 points.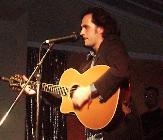 Mark Roberts, who sang "Mysterious Woman" for Ireland in the 1997 Eurovision Song Contest entertained the audience while the nine adjudicators came to their decision on the thirteen finalists.
The 1999 contest attracted entries, from all over Ireland and England.
·2006 results
·2005 results
·2004 results
·2003 results
·2002 results
·2001 results
·2000 results
·1999 results
·1998 results

---